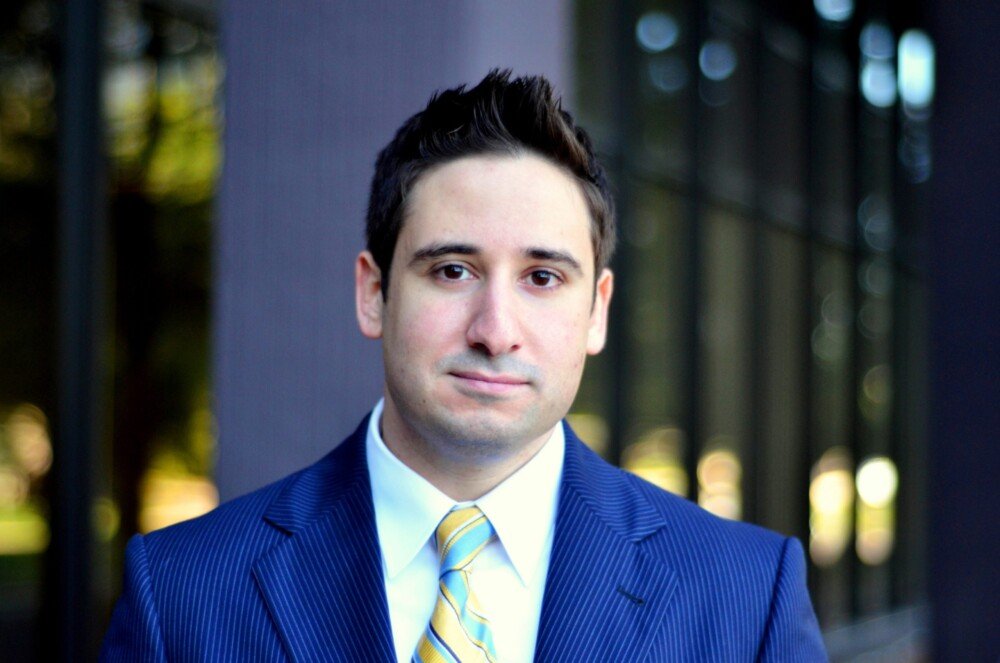 Sami Azhari Defends Federal Employee on Theft of Government Property
A federal postal employee was sentenced on September 7 on charges of theft of government property in Boston. Attorneys Sami Azhari and Michael Leonard represented the employee at the sentencing, where he was facing 18 months in prison. U.S. District Judge Allison Burroughs sentenced the defendant to a noncustodial after taking into account the 3553 factors that aid the Court in fashioning a sentence, with individual characteristics of the defendant being equally important as general deterrence.
Sami Azhari has been representing criminal defendants his entire career. Having practiced in large cities like Chicago and Los Angeles, he now has a boutique law firm focusing on federal and white collar criminal litigation across the country. His clients are pleased with his results, which include acquittals, dismissals, and persuading the government not to bring charges.
He has been published numerous times on issues of white collar criminal defense. This is his second publication in Law 360, and he has also been published in The Champion, the journal for the National Association of Criminal Defense Lawyers, as well as the American Bar Association's semi annual White Collar Crime Newsletter.
Earlier this year,  Sami Azhari was selected to the 2023 Illinois Superlawyers for White Collar Criminal Defense. Superlawyers is a trusted legal ranking guide that uses peer nominations and multistage vetting. Sami Azhari was a Rising Star in Illinois for 8 consecutive years from 2015 to 2022, an honor given to the top 2.5% of attorneys in the State of Illinois who are under 40. He was also awarded the Leading Lawyer award in criminal defense.
He focuses his practice on financial fraud cases, including, wire fraud, bank fraud, as well as PPP fraud and SBA loan fraud. He is currently handling a multistate money laundering investigation and is representing a defendant in one of the largest cryptocurrency fraud cases currently filed by the Securities and Exchange Commission.
Read more about Sami here: https://www.federalcriminallawyer.us/sami-azhari/
Location Info:
Azhari LLC
30 N La Salle St Suite 2140, Chicago, IL 60602
(312) 626-2871