--News Direct--
In an era where digital interactions are an integral part of daily life, ensuring a safe online environment is paramount – especially for kids. Recently, Nona Yadegar, the Director of Design at Snapchat, participated in a nationwide satellite media tour to discuss Snapchat's new safety features and the importance of creating safe, online spaces for kids to interact.
A video accompanying this announcement is available at: https://youtu.be/_chmGR1TC_8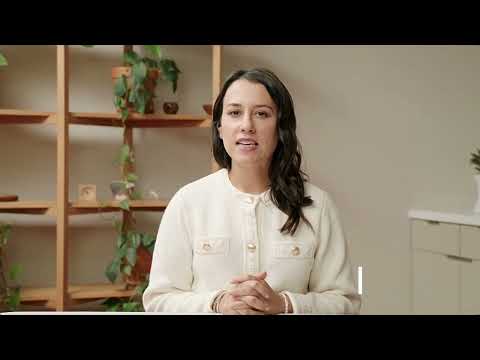 For more information, visit Snapchat, the popular platform built to foster expressive communication with your closest friends, is taking additional measures to ensure a safe and engaging online experience for children aged 13-17. New measures include:
• Further restricting unwanted contact from strangers/suspicious accounts and making your Search experience safer.
• A more age-appropriate content experience on public content platforms (such as removing suggestive content by default).
• New efforts to find and crack down on accounts that may be trying to promote age-inappropriate content/commercial services.
• And more focus on helping educate teens about common online risks, like catfishing and sexual exploitation.
These protections will limit unwanted interactions on Snapchat for younger users, ensure content is age-appropriate, and improve education about common online risks, including steps teens and their parents can take to prevent them.
In addition, Snapchat have heard from parents about the need for more tools and resources to help them better understand how to use the app, how to use the parent tools, and to better understand the threats teens face online. To better empower parents, Snapchat created a parents' guide at parents.snapchat.com as well as a new YouTube explainer series.
To learn more, check out this Snapchat blog post detailing the app's most recent announcement.
About Nona Yadegar
Nona Yadegar is a Director on Snap's design team. In this role, she acts as a cross-functional leader, aligning and prioritizing product and feature development. Nona draws upon her policy, safety and legal experience, having previously served as the Director of Platform Policy & Social Impact for Snap. Nona graduated with a BA in Political Science from Duke University, and with a JD from Columbia Law School, where she was a Harlan Fiske Stone Scholar. She is based in Los Angeles where she lives with her husband David and her children Elio, Yael, and Farah
Contact Details
YourUpdateTV
+1 212-736-2727
View source version on newsdirect.com: https://newsdirect.com/news/snapchat-keeping-the-focus-on-user-safety-820052043