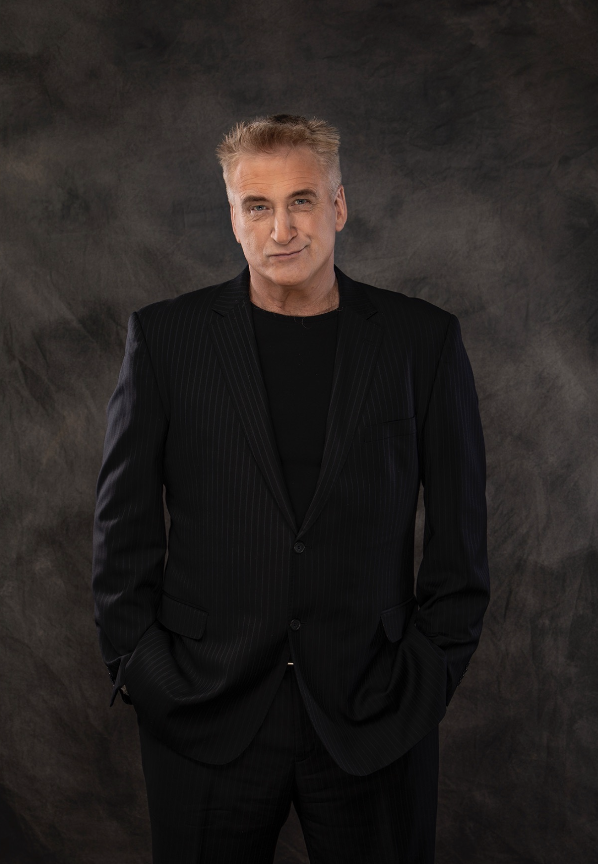 Hollywood actor, producer and writer Daniel Baldwin has teamed up with MindStir Media, a leading book publisher in the USA, to provide authors a new opportunity to promote their books. Through the new Daniel Baldwin Influencer Package, Baldwin will promote a book through a video endorsement. The video will be around 45-60 seconds.
The video will not have a watermark and will include a 1-year license to use for marketing purposes on platforms such as Instagram, Facebook, etc. MindStir will upload the video on its YouTube channel where it will reach thousands of viewers as well. Furthermore, MindStir's team of publicists will write a professional press release centered on the author's book and Baldwin's endorsement and send the press release out to major news networks, including NBC, CBS and Fox affiliate websites and around 200 others.
J.J. Hebert, the CEO and founder of MindStir Media, raved about his new collaboration with Daniel Baldwin: "Celebrity marketing works wonders for businesses and also authors," Hebert said. "One needs to think of books as a business, so it makes sense to have a celebrity endorsing your book product. The Baldwins are one of the most famous families in Hollywood and attaching a Baldwin to your book could be a real game-changer," he added. "As with any business, consumers might be more apt to pick up your book if they recognize a celebrity name."
ABOUT DANIEL BALDWIN:
Daniel Baldwin was born in Massapequa, Long Island, New York, USA. He is an actor and producer, known for Hawaii Five-0 (2010), Grimm (2011) and Cold Case (2003). He is the second oldest of the four Baldwin brothers, all of whom are actors. Baldwin played the role of Detective Beau Felton in the NBC TV series Homicide: Life on the Street, and has also starred in Ned Blessing: The True Story of My Life (1992), Mulholland Falls (1996), Vampires (1998), The Pandora Project (1998), Stealing Candy (2002), Paparazzi (2004) and Grey Gardens (2009).
ABOUT MINDSTIR MEDIA:
MindStir Media is an award-winning book publisher with offices in Los Angeles, New York and Portsmouth, NH. International Business Times called MindStir Media the best book publisher in LA. To learn more about leveraging the MindStir Media platform to publish and market your book, go to mindstirmedia.com or call 800-767-0531.
Media Contact
Company Name: MindStir Media LLC
Contact Person: Jen McNabney
Email: Send Email
Phone: 800-767-0531
Address:1 New Hampshire Ave Suite 125
City: Portsmouth
State: NH
Country: United States
Website: https://mindstirmedia.com/