The award aims to honor outstanding professionals at all levels and industries
Totalprestige Magazine is thrilled to announce the launch of its inspiring Professionals and Leadership Awards to appreciate professionals and business leaders. The award which is tagged "Inspiring Professionals and Leadership Award" will see Totalprestige Magazine honor 100,000 professionals who have shown exceptional qualities and character in their fields of endeavor. Being an international award, Totalprestige Magazine will be honoring professionals from around the world and not world-renowned leaders only.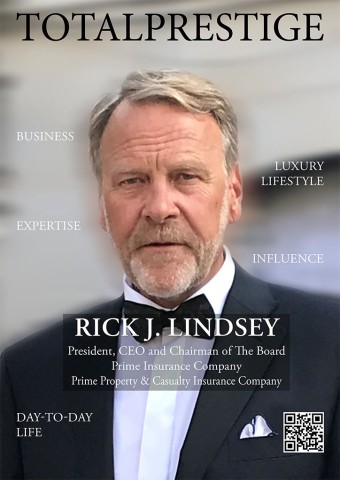 The Totalprestige Magazine 100,000 honors the extraordinary work of business leaders worldwide. It is a prestigious honor for private businesses and business leaders, a celebration of entrepreneurship inspiration, a network of business achievers, an effective public relations showcase, and an annual editorial award.
According to a spokesperson from Totalprestige Magazine, there are no fees to participate and/or win the Inspiring Professionals and Leadership Award. All winners will be listed in Totalprestigemagazine.com and in special editions of Totalprestige Magazine print issue. Furthermore, professionals will be evaluated exclusively by Totalprestige Magazine's editors.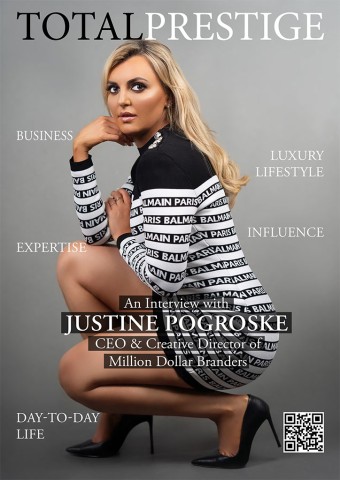 To do this, the Totalprestige Magazine editorial team will use anything that is available online and in the public domain. This can include: press releases, client/customer testimonials, social media and of course, the company website. Award winners will enjoy unique and exclusive benefits. Currently, editors are working in the selection process and first batch of winners will be released in the upcoming weeks.
The current issue on the Totalprestige Magazine, the official magazine of Totalprestige℠ features Justine Pogroske on the cover. Justine Pogroske is the CEO and Creative Director of Million Dollar Branders and upcoming issue features Rick J Lindsay on cover. Rick J. Lindsey is the President, CEO and Chairman of the Board of Prime Insurance Company and Prime Property & Casualty Inc.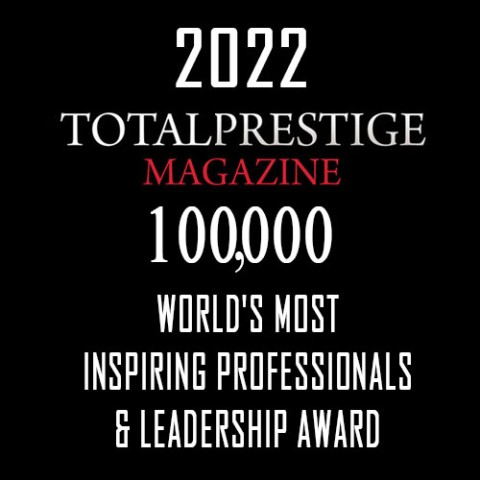 About Totalprestige Magazine
Totalprestige Magazine is the official magazine of Totalprestige℠. The Totalprestige Magazine website was launched in 2006 to be a platform for its members upon which they could get to know and become familiar with one another. As the official magazine of Totalprestige℠, Totalprestige Magazine is a subscriber-based magazine that mainly features members and their related businesses. The print version of the magazine was first published in May 2010.
Media Contact
Company Name: RMP Media Group LLC
Contact Person: Marc Ziegler
Email: Send Email
Address:66 W. Flagler St. 9th Floor #4414
City: Miami
State: FL 33130
Country: United States
Website: http://www.totalprestigemagazine.com/