MatchWebDesign of Hull, UK, (0-1482-341-069) has launched a service offering various one-time purchase and monthly subscription packages for web design and hosting, provided alongside digital marketing options that include content management and Search Engine Optimization.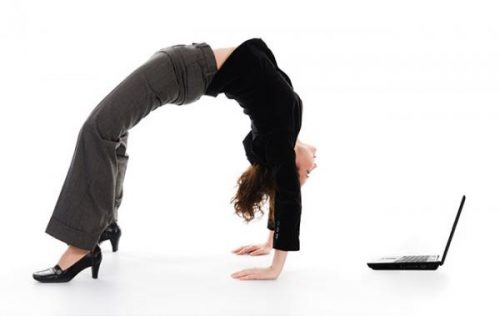 Hull, United Kingdom - December 2, 2021 /NewsNetwork/ —
The recently launched service includes multiple packages to support the design of engaging websites for personal and commercial applications including corporate sites, blogs, and landing pages for online product marketing.
Further details on this at: https://matchwebdesign.com
MatchWebDesign launch provides a done-for-you service developed by industry experts for online brand recognition. Its features are easy to use by anyone regardless of their knowledge of website design and associated services including Content Management Systems (CMS) and Search Engine Optimization (SEO).
MatchWebDesign offers a wide range of services, including web design and hosting, animation, and graphic design. The company develops products that are custom-tailored to the client's goals and budget.
MatchWebDesign offers a range of packages accessible either through one-time purchases, subscriptions, or a combination of both options. Its starter web design package includes hosting and CMS services for a 3-page website bundled with basic SEO, HTML design, and a customer inquiry system.
Other packages include the animation package, which offers logo development, and other design services for brand development. The company's CMS service includes various state-of-the-art web features. This service costs upwards of £300 to set up and requires an additional £20 per month.
MatchWebDesign's systems are compatible with major web browsers for easier access and are open source to encourage further customization as customer preferences change over time. Interested parties can find more information on the company's web hosting packages and services, which provide unlimited website traffic, personalized email, and a variety of other features by visiting: https://matchwebdesign.com/index.php/hosting.html
About the Company
Based in Hull, East Yorkshire, MatchWebDesign specializes in the development of tailored services that improve a brand's online presence. The company has existed for over a decade and has worked with several major clients across the UK.
A spokesperson said, "At MatchWebDesign, we aim to provide marketing services to new and established businesses in and around the Hull and East Riding Area. We love web design and helping local businesses improve their online presence and web rankings. With your help, we hope to continue and expand on our reliable services into the future."
For more information, please visit, https://matchwebdesign.com/index.php/web-design.html
Contact Info:
Name: Paul Matchett
Email: Send Email
Organization: Matchwebdesign
Address: 29 Loveridge Avenue, Hull, England HU5 4DZ, United Kingdom
Website: http://matchwebdesign.com
Source: NewsNetwork
Release ID: 89055280