FOR IMMEDIATE RELEASE
Queensland, AUS, 18 May 2022–– As fuel prices continue to rise, companies and individuals alike are feeling the strain. Following Russia's invasion of Ukraine, oil prices have reached an eight-year high, a rise that is impacting logistics networks across the supply chain.
For small and medium-sized logistics operators, the rising cost of fuel has sparked serious concern over their ability to adapt to changing market costs and what the flow-on impact to the wider supply chain may be.
Rising fuel costs and supply chain stability
The past few years have seen global supply chains struggle with unprecedented demand and a stark change in customer buying behaviour. Online shopping has become a new norm and omnichannel fulfilment is expected from B2C businesses.
With the increase in fuel impacting each level of the supply chain, many logistics providers are looking to calculate and charge fuel levy rates.
The CartonCloud Logistics Index survey for Q1 2022 showed that 19% of respondents saw rising operating costs as the greatest issue facing their business in the coming months.
CartonCloud CEO Vincent Fletcher said a fuel levy charge is an essential option for transport companies in managing fluctuating market costs.
"Fuel prices impact each level of the supply chain. In Australia, Canada and the United States, the main mode of transport for freight is by road — which makes our logistics industry extremely susceptible to fluctuating fuel prices.
"For smaller businesses, the sudden rise can throw out their budgeted business costs for the quarter or year, disrupting business plans and making day to day finances impossible.
"Having fuel levies in place means logistics businesses can vary their rates in line with the changing price of fuel, and continue to budget appropriately for their own costs of services — to keep their fleets running and continue to provide freight transport services."
Mr Fletcher said in most cases, the cost can either be absorbed or passed on as a surcharge. For transport companies that have the ability to calculate fuel levy rates, and include fuel levy charges in invoices, the additional cost of fuel can be mitigated against what they have already budgeted for.
"Features like fuel levy calculators and fuel levy rates provide operators with an essential level of flexibility in the face of market fluctuations, giving them the ability to manage the rise in costs and continue to deliver their services throughout the rise," he said.
Optimised transport operations providing relief
Transport companies are also turning to route optimisation and fleet management tools to optimise the use of their resources, and reduce fuel use where possible.
Route optimisation allows businesses and drivers to define their delivery route based on the fastest delivery times, the shortest distance or other variables.
"We're seeing companies looking internally at their operations to see what they can do to reduce costs and boost efficiencies," Mr Fletcher said.
"Route optimisation, fleet management and smart software applications can make a significant difference for small and medium enterprises.
"Organising your fleet into geographic groups or transit lanes is a great start. That way you reduce the likelihood of any route crossover, or unnecessary extra travel for your fleet, saving on time and fuel usage."
Media Contact:
Jess
CartonCloud
marketing@cartoncloud.com.au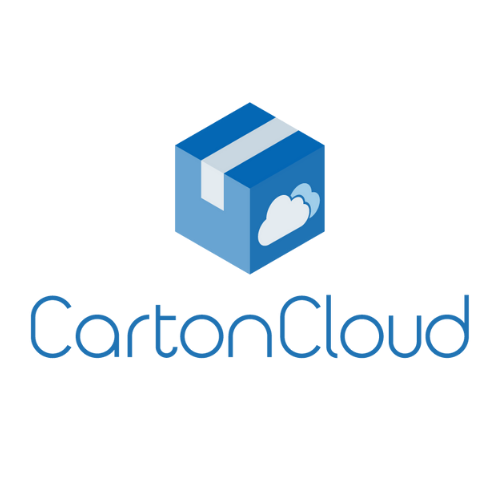 Originally posted On: https://syndication.cloud/can-small-logistics-companies-adapt-to-rising-fuel-costs/