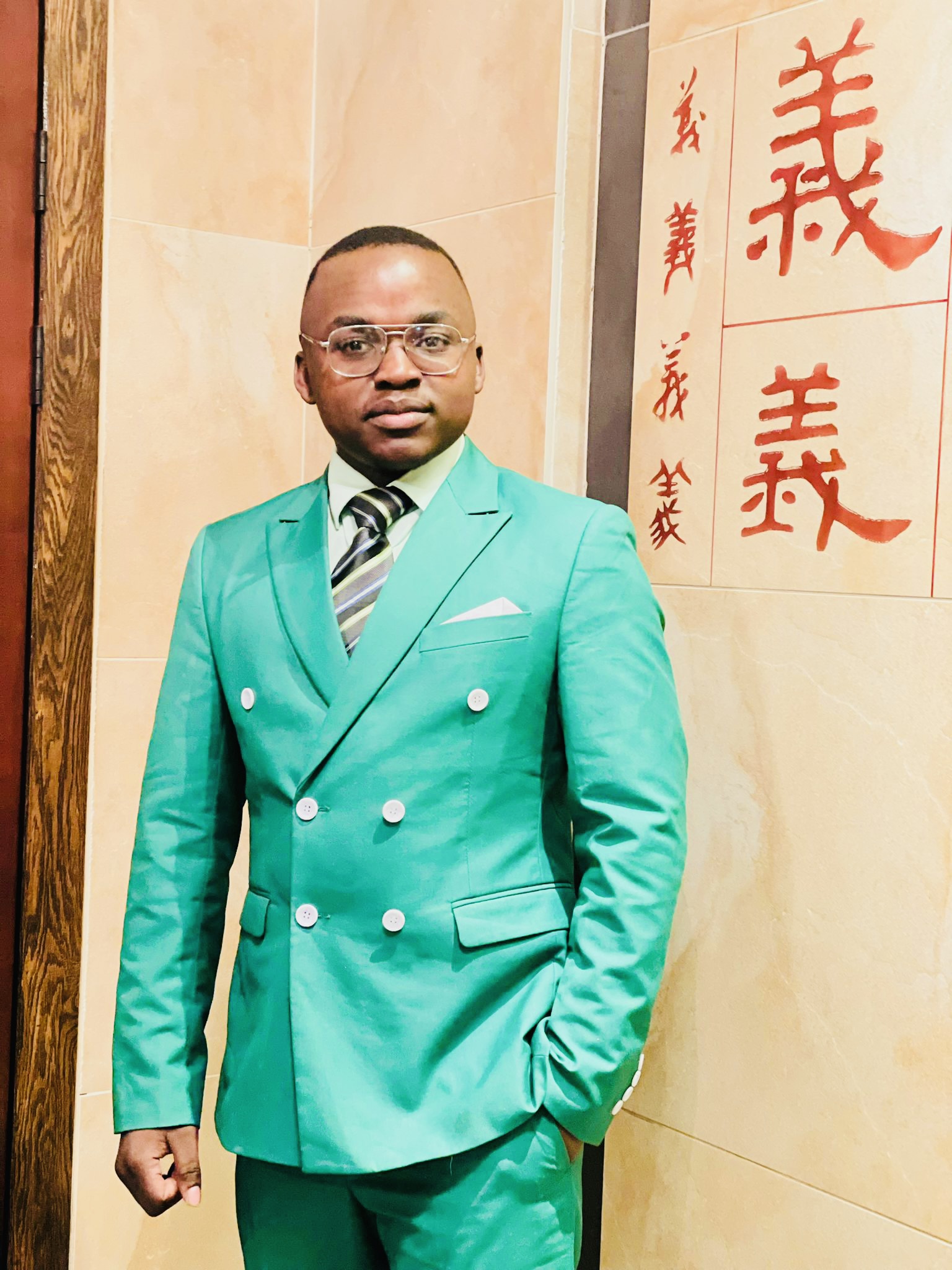 Robert Bonane, known to his 264k Instagram followers as Tuff, is a full-time student at York College of Pennsylvania who has made a name for himself as a self-taught serial entrepreneur, trading and investing enthusiast, and social media influencer
His passion for entrepreneurship began at an early age, as he always had a strong desire to be his boss and create something of value. Despite experiencing several failed businesses, he remains driven and focused on achieving his goals and inspiring others to do the same. Tuff has started several businesses over the years, including Clever Clothing, Bonane School of Social Media, SMREFLATION, and others. While not all of his ventures have been successful, he views these failures as valuable learning experiences that have helped him to grow and evolve as an entrepreneur. He recognizes that taking risks is a necessary part of the process and is not deterred by setbacks or obstacles.
In addition to his entrepreneurial pursuits, Tuff is also a trading and investing enthusiast. He is a half-time day trader and invests long-term depending on market conditions. He is passionate about the stock market and is constantly seeking new information and strategies to help him achieve his financial goals. He also enjoys sharing his knowledge and experiences with others who are interested in investing and regularly engages with his Instagram followers to discuss various topics related to the stock market.
Tuff is active on social media and primarily focuses on Instagram, where he regularly posts motivational and inspirational content to his followers. He is committed to using his platform to empower and motivate others to pursue their dreams, regardless of the obstacles they may face. He has found that his message resonates most strongly with men, but he also aims to empower women and believes that anyone can benefit from his message of perseverance and determination.
Through his various business ventures and social media presence, Tuff has developed a personal brand that is focused on resilience and perseverance. He believes that his ability to remain optimistic and persistent in the face of challenges has been key to his success as an entrepreneur and investor. He is always seeking out new opportunities and is not afraid to take risks to achieve his goals. He is a firm believer that success is not determined by talent or intelligence alone, but also by mindset and attitude.
As Tuff's social media following has grown, he has become more focused on using his platform to create positive change and make a difference in the world. He is committed to supporting causes that align with his values and believes that social media can be a powerful tool for promoting positive social change. He is always looking for ways to use his influence to support causes that matter to him and encourage others to do the same.
Tuff's success as an entrepreneur and social media influencer has not gone unnoticed, and he has set his sights on achieving even greater things in the future. He is currently working towards getting verified on Instagram, which he views as an important milestone in his journey as an influencer. He is also continuing to pursue new business opportunities and expand his knowledge and expertise in investing and trading.
"The Goal is to be in the top .001 percent and beyond" – Tuff
Media Contact
Company Name: HYPE PR
Email: Send Email
Country: United States
Website: www.hypekoolar.com