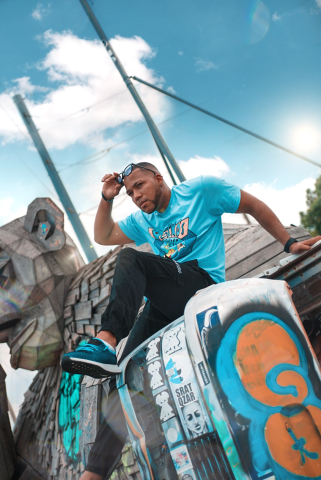 Alexander Messina is a Dominican/Puerto Rican digital marketer, social media advertiser and the founder of several enterprises like AtoZMedia, The One Capital Group, and VapeLand.
The 29-year-old entrepreneur who resides in Miami, revealed that his journey in social media agency began as a quest to show the world and himself how great we can be if we set our minds to it, a trait which is fuelled by his Latino roots. ''It was always my interest to enter the world of entertainment, social media, and make my art known through myself or my team, I have great faith in advertising and that is a reality today that social networks It is the before and after of any the enterprise'', Alexander said.
However, like every other venture, Alexander faced some challenges in his early days in social media advertising, chief of which includes the need to stay entertained and motivated. ''I always tell all the people who try to undertake something, not every day you will be at 100% of your Motivation level, what will make the difference is when against all your will you overcome that challenge'', he said. Today, Alexander has overcome those challenges and has grown his business to enviable heights.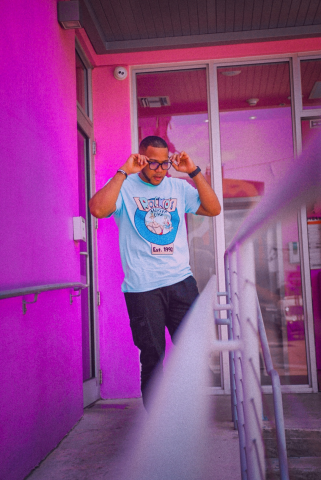 However, it's pertinent to note that often times, career growth inversely affects domestic life. This was the case with Alexander who revealed the hardest thing about his line of work is maintaining a balance between personal life and work. ''Sometimes people like me focus so much on a project or work that we forget that we are human and man does not live by bread alone,'' he said.
Winston Churchill once said: "we make a living by what we get. We make a life by what we give. Alexander is a man who gives life to others by giving selflessly to those who need it—something he considers as one of his proudest moments in life. ''To be able to alleviate someone's burden, be it monetary or knowledge. That is not only an achievement but also a motivation for me'' he declared.
For every successful entrepreneur, there's often an inspirational figure somewhere who motivates and inspires the entrepreneur. For Alexander, it's non other than Iman Gadzni who incredibly went from high school drop out to making $1 Million at 18 by shaking up the e-learning industry. There is also Ryan Pineda, a young man who has had incredible success in the real estate field, whose videos gives Alexander a lot of motivation.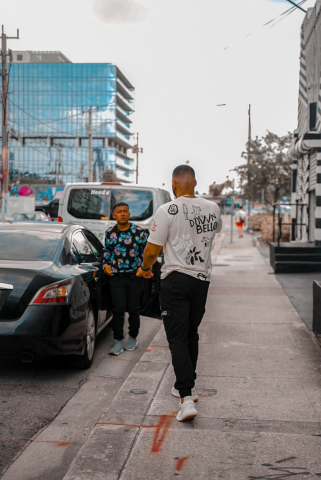 Alexander Messina is not resting on his laurels yet. Currently, he's developing a business network where people can exchange products and services between entrepreneurs. He's already connected to one, but believes it's ajualways good to expand and develop new trends
When he's not at work, Alexander loves to unwind by going to the gym, driving his car or motorcycle, going on a yacht with his friends and eating in new places. But the ultimate relaxation activity for Alexander is making music, which he considers as his greatest dream and passion.
Alexander has been in the digital sector for a while and has learned some valuable lessons which he believes others should know. ''My greatest lesson in this journey of life is, all the people around you in some way or another contribute to your growth or your learning, everyone is important,'' he said. Speaking to upcoming entrepreneurs, Alexander said: ''a great piece of advice that I could give to all the people who try to undertake any business or anything in life is JUST DO IT NOW!!! It's never too late, you can achieve anything if your goal is clear and without hesitation''.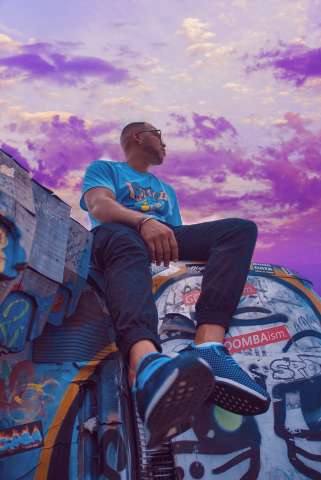 Alexander reiterated once again that his greatest goal is to help all the people who have been part of hi life in one way or another, always thinking of others, and growing together. It's this noble and selfless personality, complemented by his skills and business acumen, that is propelling Alexander Messina to new heights in entrepreneurship.
Media Contact
Company Name: AtoZ Media, VapeLand and The One Group Capital
Contact Person: Alexander Messina
Email: Send Email
Country: United States
Website: https://linktr.ee/alexandermessina