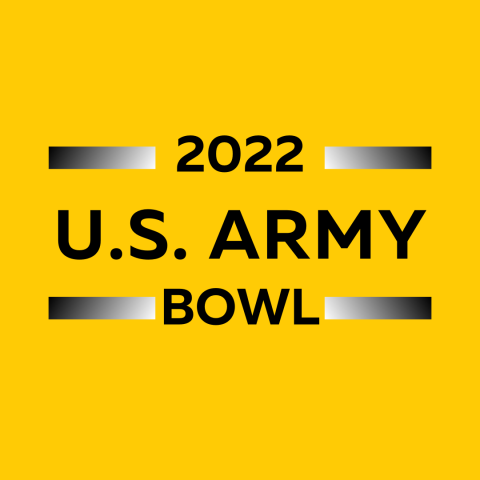 2022 Army Bowl is Back. The oldest, Most Prestigious All Star Game is Back! Army Bowl has partnered with Derrick Tatum Owner of Elite Talent Football and NCEC National College Evaluation Camps.
Derrick Tatum is now the Director for Team Georgia Elite! The 6th, 7th, and 8th Grade All American teams represented Georgia in the "Greatest Week of Football Dec 11-18th.
This game is Hosted By Dallas Cowboys and Televised by Bally Sports! This will be a wonderful week of football. GOAT Sports did a wonderful job of putting the Football week together.
There will be Middle School Championships with over 20 different states and 40 teams. There will be Cheerleading competitions and the National Army Combine. The week will end with the 2022 Army Bowl, where the Top High School Players get an opportunity to display their talents one last time, which all the Middle School players will attend.
Video Link: https://www.youtube.com/watch?v=VLtfjbFOzvk
In Georgia Derrick Tatum and his team is looking for the best players around the state... Tryouts will be in Perry/Macon Area Aug 14, Augusta Aug 20th, and Atlanta Aug 21st. 
The first round of tryouts will be hosted by NCEC camp and will be nonpadded. The second round of tryouts will be in September and padded.
There will be 6th, 7th, and 8th-grade teams in Augusta, Atlanta, and Perry/Macon area.
Those teams will play each other and combine to form 1 super team to play in the 2022 Middle School All-American Army Bowl in Dallas.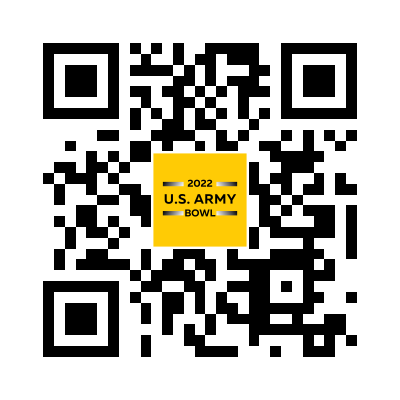 More information to sign up, visit teamgaelite.com or click the QR Code.
Media Contact
Company Name: Elite Talent Football
Contact Person: Derrick Tatum
Email: Send Email
Address:2505 Newpoint Pkwy suite 200
City: Lawrenceville
State: GA
Country: United States
Website: https://www.teamgaelte.com/