Green Tree Scrog of Lumberton, MS (985-791-3761) has launched its patent-pending Green Tree Scrog system. The system substitutes the traditional method of scrogging plants with a new procedure that saves time, labor, and cost for cannabis farm operators.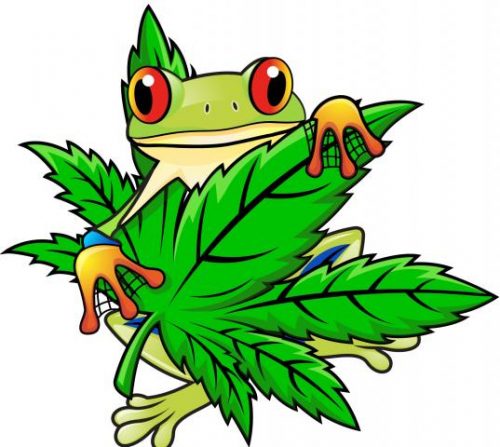 Lumberton, United States - March 1, 2022 /PressCable/ —
The newly launched system eliminates the need for nylon netting and other time-consuming methods of trellising cannabis plants. It improves on the traditional method by addressing the issues connected with the installation, maintenance, and removal of screens.
More details are available at SCROG
Green Tree Scrog's patent-pending scrogging system was released to help modernize the cannabis sector and save time for cannabis farm operators by making the farming and harvesting process easy, fast, and effective.
SCROG, or the Screen of Green system, is a strategy for improving cannabis production per square foot. Growers trim the lower canopy to encourage plants to focus on bloom formation in the upper canopy, resulting in higher yields and healthier plant growth. Scrogging has been employed by indoor cultivators for decades, but its popularity has skyrocketed in recent years as cannabis growers attempt to optimize their grams per watt output.
GT Scrog's system is simple, fast, and saves time and money without generating waste. It includes a rigid-framed, self-retracting cable and hook system that allows a single person to easily and quickly install, replace, or remove the grid from among the plants.
The Green Tree Scrog system is durable, nearly maintenance-free, and reusable. It is a long-term solution to the problems associated with netting, scrogging, trellising, and other methods of training plants to grow horizontally inside a grid system.
About GT Scrog
GT Scrog, short for Green Tree Scrog, is a commercial hemp grower with 13 acres of farmland in South Mississippi. During their successful hemp seasons, they noticed a recurring problem that was consuming their time and energy, and they quickly realized that the same issue happens in other cannabis farms. In response, they created the patent-pending Green Tree Scrog system. The company is now dedicated to supporting cannabis growers in fixing the same problem that occurs during harvest seasons.
A satisfied client said: "Green Tree Scrog makes harvesting the most pleasant aspect of crop cultivation. There is no more struggling with a net or damaging buds. GT Scrog's system saves us time, labor, and cost."
Interested parties can find more information about the new patent-pending scrogging system by visiting https://gtscrog.com
Contact Info:
Name: Bobby Mitchell
Email: Send Email
Organization: Green Tree Scrog
Address: 5 Channelside, Lumberton, MS 39455, United States
Phone: +1-985-791-3761
Website: https://gtscrog.com
Source: PressCable
Release ID: 89066175