Together with passport, visa for Vietnam is an essential document that most foreigners must have if they want to enter Vietnam regardless of their traveling purpose or the time they want to stay in this country.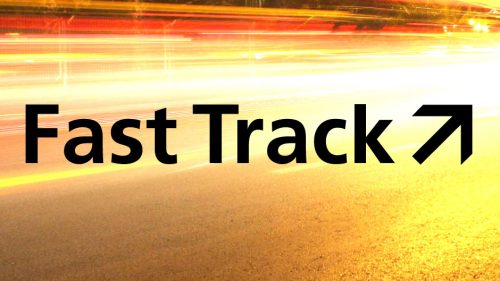 October 26, 2017 / / —
Vietnam is an amazing country that offers a wide range of tourist attractions and many interesting experiences for travelers around the world. With a curiosity of incredible things in addition to preparation for necessary papers, backpackers or even holidaymakers can set their foot on this beautiful land. A trip to Vietnam would be easy and convenient if the procedures of applying and issuing travel documents become straightforward and quickly. Nevertheless, first-time visitors or even frequent travelers sometimes have unexpected problems at the last minutes when making or submitting visa applications.
In order to ease the process of applying and issuing a visa for Vietnam, Vietnam government has introduced and implemented some visa policies that are simple and convenient for foreigners. The two most popular methods of applying for a visa to Vietnam now are requesting a visa at the Vietnam Embassy and making a pre-arranged visa (approval letter) from the Vietnam Immigration Department.
The embassy still plays an important role in issuing Vietnam visas for foreigners because of its reliability. Required documents include a passport or a copy of applicant's passport, a Vietnam visa application form attached with photo and signature and visa fee. After five to seven working days, the applicants can receive their visa directly at the embassy or by post. The advantage of this method is that travelers can acquire the visa for Vietnam before their departure. However, some people do not like the complicated procedures which require them to visit the embassy and take them a long time for processing their visa.
Besides, visitors can opt for another method called Vietnam on arrival visa which is more convenient and has been gaining trust of many people recently. As its name implies, Vietnam visa on arrival will be picked up when visitors land in the arrival airports. In order to get this visa type, travelers need to register for an online visa application to get a Vietnam letter of approval and then get their visa stamped from the Vietnam Immigration Department at the airport.
Due to a large number of people who choose the visa on arrival, travelers sometimes have to get involved in a long line at the Vietnam airports to get the visa stamp. Fortunately, now there is a way to get rid of this problem: Vietnam visa fast-track service. This service is established to assist visitors in getting the visa for Vietnam quickly. Using the visa fast track service, travelers can avoid wasting their valuable time queuing in line after a long flight with tiredness.
Concerned travelers who are still confusing or not understanding thoroughly about Vietnam visa requirements, please get access here to get more details.
Contact Info:
Name: William S. Looney
Email: Send Email
Organization: Green Travel Universal CO., LTD.
Phone: +18882381966
Source URL: https://marketersmedia.com/obtaining-a-visa-vietnam-is-now-easier-and-more-convenient-with-a-new-method-called-visa-on-arrival/255825
For more information, please visit https://greenvisa.io
Source:
Release ID: 255825